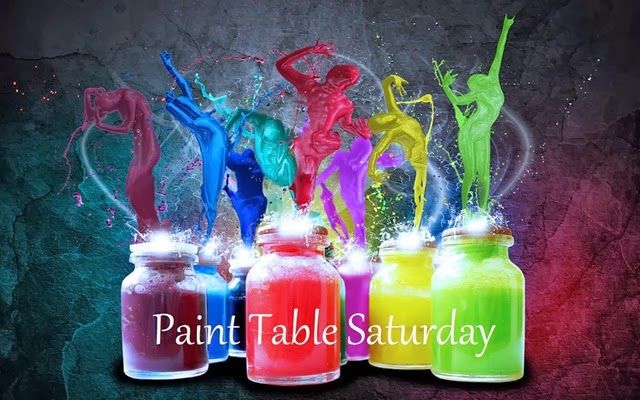 It's been a good week this week. I got the base paint on the Deathwatch Conteptor and tackled the build for my Salamander Scout Vehicle.
I've got one week left to finish the paint job of the Contemptor to finish up the Four Dads September Hobby Challenge. I feel good about being able to get it knocked out in a timely manner.
This week also will see the preliminaries for Dread-tober get underway. Joe B over at brokenpaintbrush.com is organizing this year.
Get on over there and sign up!
In other news fall arrived in Utah with a TORNADO! I still can't believe it...
Cheers!
CJ